On January 15th, 1982 Custom Graphics, Inc. opened its doors for business on 912 Page Drive with 5 eager employees. Co-founders Paul Paxton and Jeff Estes worked together with their team to innovate and create top of the line screen printed parts for growing agriculture manufacturers.
As the agriculture industry in North Dakota ebbed and flowed, so did Custom Graphics. Just a few years after incorporation, Paxton took full ownership of the company. When demand for screen printed decals was low, Paul expanded the business into other signage and printing industries. He and his team wrapped vehicles, installed and repaired exterior signage, made neon signs, painted signs, and offered many other services.
Paxton's success continued as he moved his business to a much larger space and brought his loyal team along with him. Over time, Custom Graphics expanded to occupy the entire building at 2501 3rd Avenue North, 28,000 square feet of manufacturing space, and on top of that, built a massive installation bay which added 3,600 square feet to the building.
After the untimely passing of beloved Paul Paxton in 2016, general manager Zach Paxton took over the family business. Since that time, Custom Graphics has taken great strides towards becoming a large scale digital printing operation, maintaining success in the screen printing manufacturing industry and increasing the types of signage we create, install and service.
After 41 years in business, Custom Graphics, Inc. serves a large and growing customer base, ships products all over the world, employs 50+ people and is proud to be a part of the Fargo Moorhead community!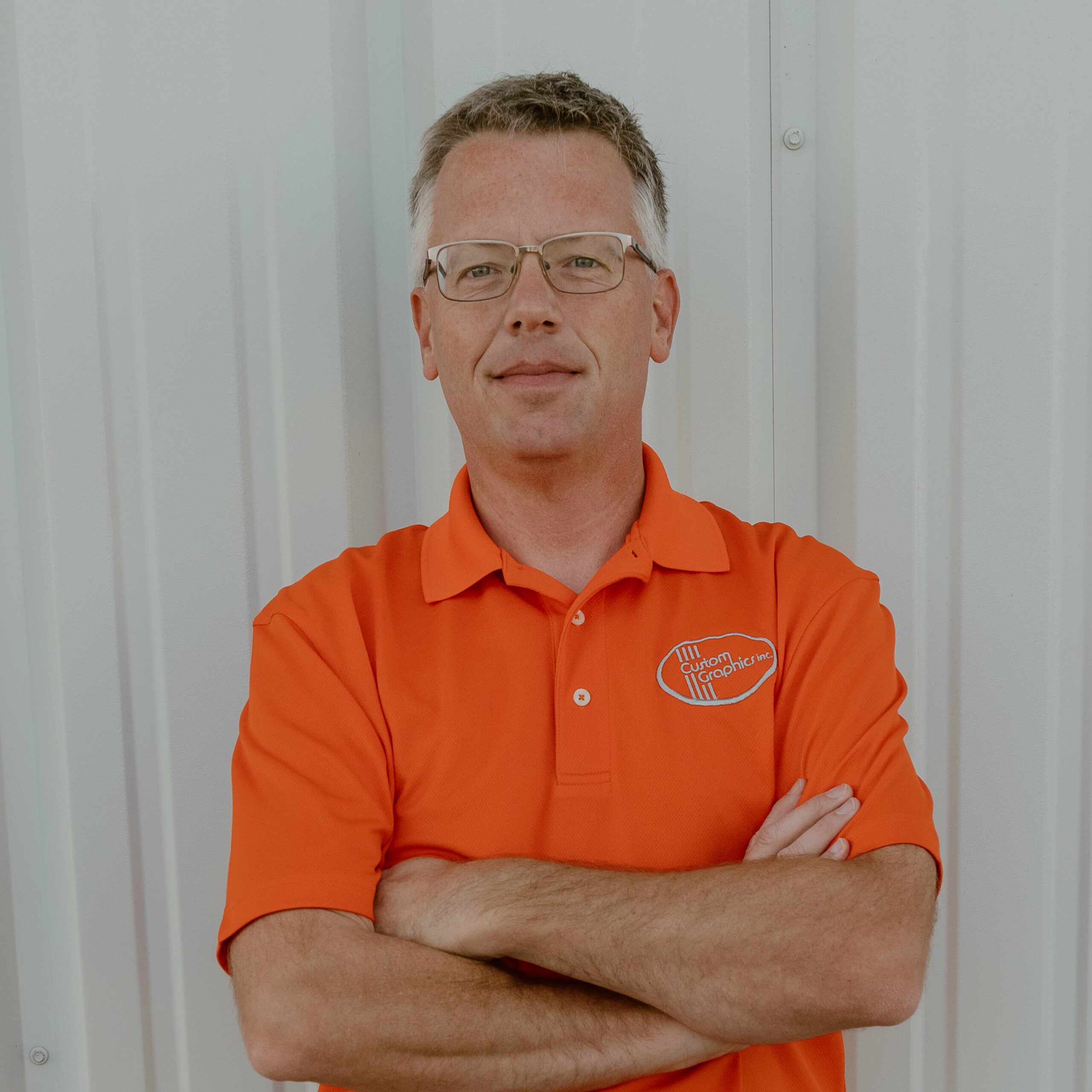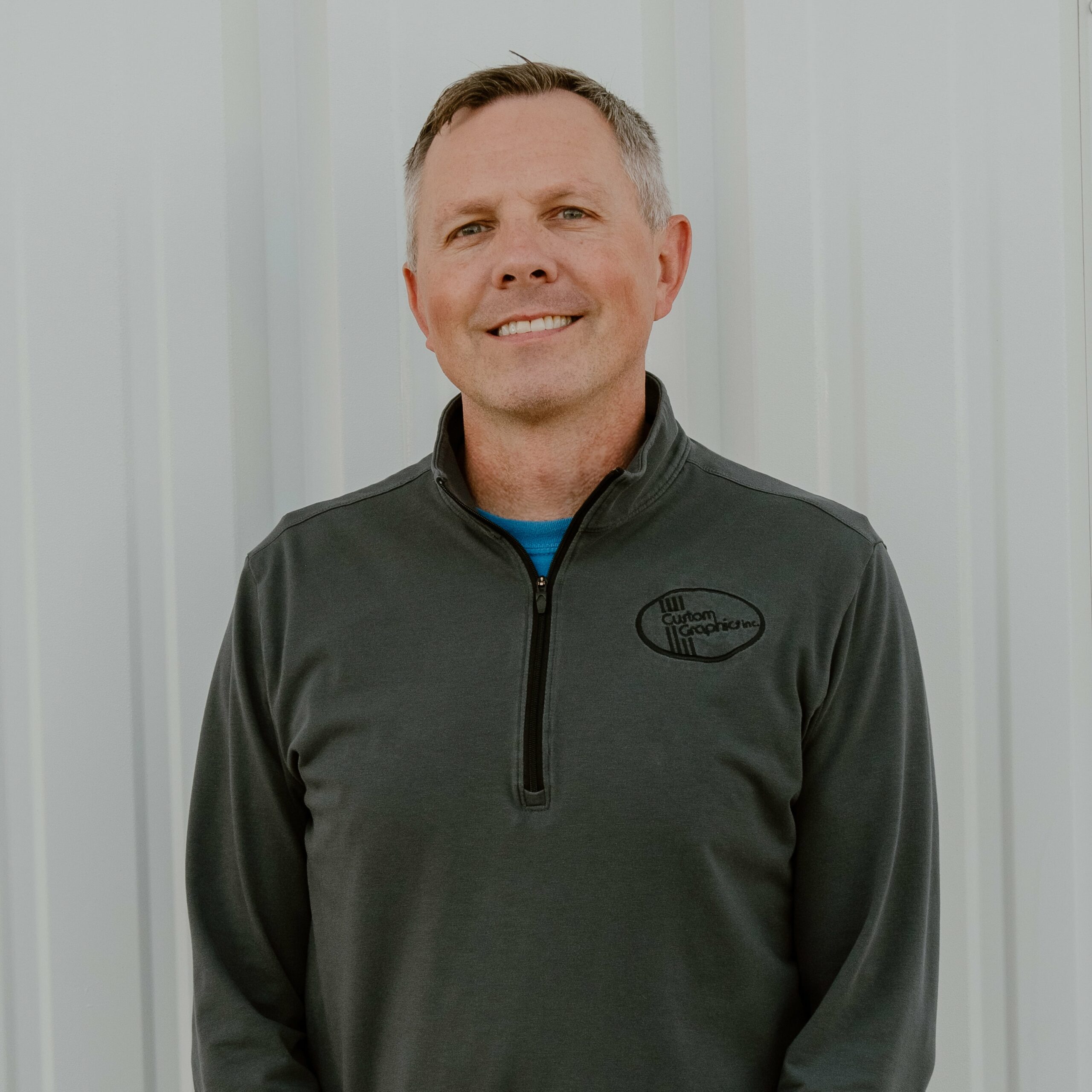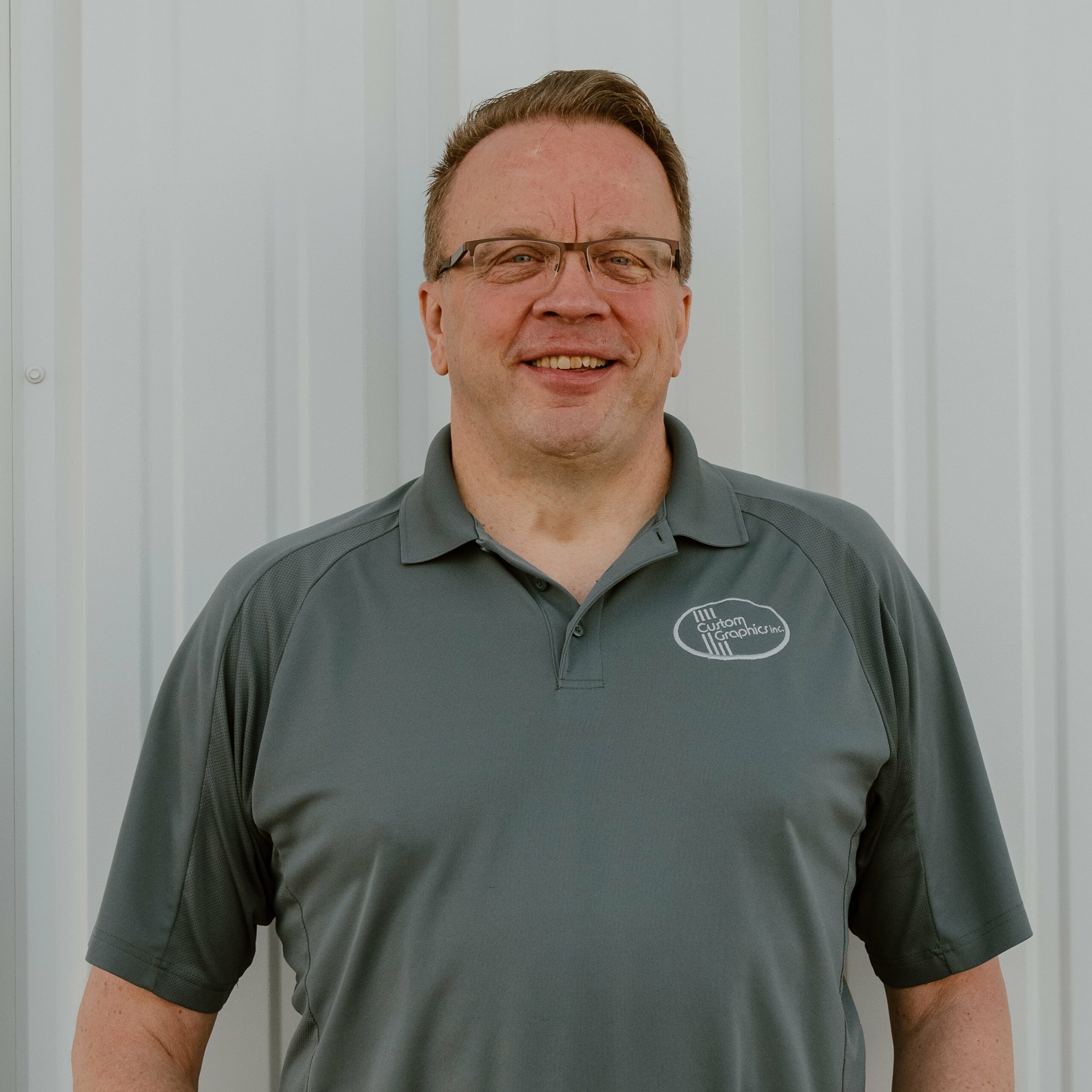 Inside Sales Representative
Committed to our customers, company, and employees.
Flexible with customer schedules, personal schedules and work schedules.
Trustworthy in following through with our promises, what we say, and in doing our job.
Excellence in how we perform our work and present ourselves to our customers and peers.
Innovative in introducing new ideas and being creative thinkers.

We take pride in providing a fun and safe work environment for our staff. We celebrate holidays when we can, have pizza parties, and costume contests! Custom Graphics Inc. is the place to be if company culture is important to you.
We love our employees!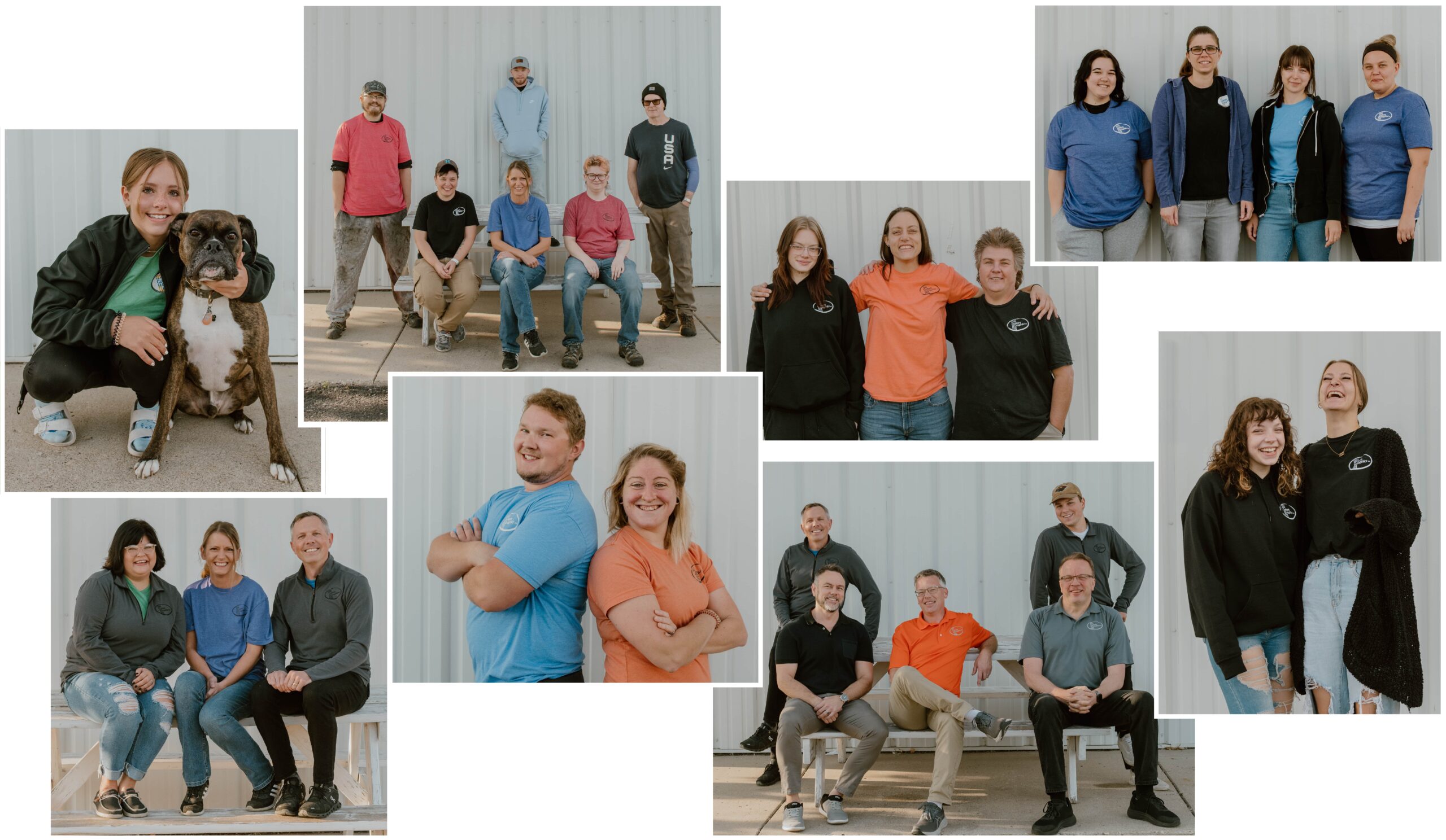 If you're looking to distinguish your business and upgrade your brand's appearance, we're ready to help! No matter your project or your goals, we can suggest options and provide a quote to get started.