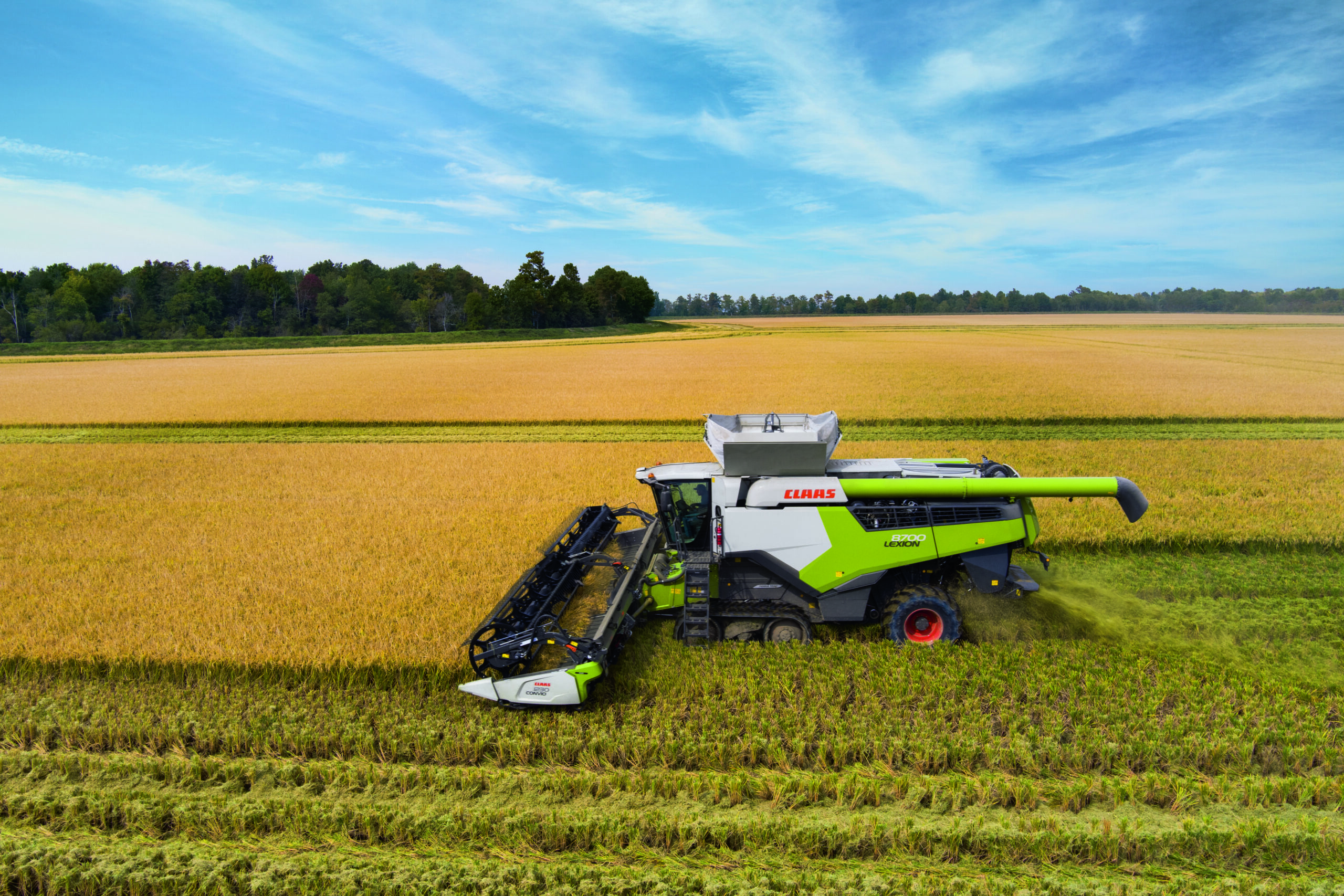 Custom Graphics is one of the largest screen printed decal manufacturers in the Midwest.
We partner with equipment manufacturers to create decals to suit each company's unique specifications and regulations. We then ship the decals to assembly facilities across the country so machines can be branded as they are assembled.
Take a look at these CLAAS harvesters ~ the red CLAAS letters and model number text in black and white are screen printed right here in Fargo, North Dakota and shipped to CLASS manufacturing plants - the nearest one is in Omaha, Nebraska.
CLAAS is a family-owned international business and one of the world's leading agricultural engineering equipment manufacturers. Back in 2007, a CLAAS representative made a phone call to Custom Graphics to see if we could make decals for their harvesters as we were one of the few screen printed decal manufacturers in the area.
Fifteen years later, we manufacture decals for a variety of CLAAS machinery. As CLAAS continues to drive agricultural innovation forward, we are proud to have a strong partnership with this industry-leading company.

Our Full Product Offerings
Branding
Branding decals are an important marketing tool to establish your brand in the minds of your customers. 
Reflective
Reflective films are intended to provide bright, vivid daytime colors and reflective properties in darkness. 
Safety
We can supply all of your safety decals (ANSI, OSHA, NFPA, NPR, ADR, HIN, IMDG) Warning, Caution, Danger & Safety Label Requirements, or custom decals. 
Graphic Overlays
Graphic overlays are high performance functional decals. Display panels with backlit indicator lights can also be made with embossed keypads.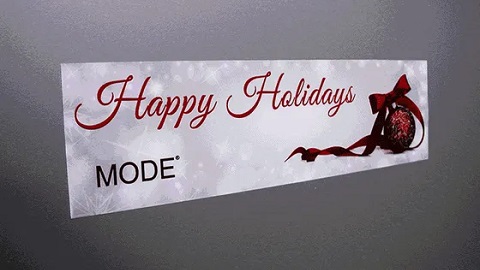 Static Cling
Easy On – Easy Off. Static cling and window cling decals have no adhesive but rather a cling surface that can be applied to smooth glass, plastic, and metal surfaces. Available in both white and clear, they can be removed and repositioned without leaving a residue.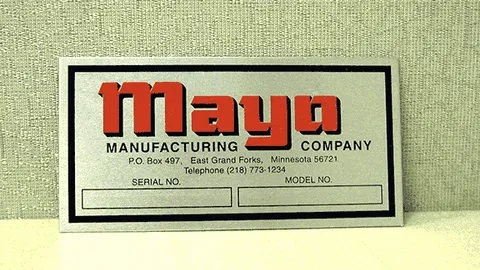 Metal Nameplates
Ink is applied to the surface of the nameplate material and cured. Photosensitive nameplates are made using an embedded photographic process. This process achieves the finest detail. The etching process creates sunken detail to be filled with paint. Frequently made of Brass and Stainless Steel.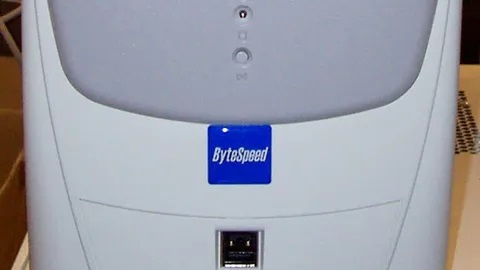 Domed
Domed decals are used to enhance the appearance of a decal to emulate the look of molded plastic. Doming also improves outdoor performance of the decal. Domed decals have been commonly used in the recreational and boating industries and recently expanded to the agricultural industry.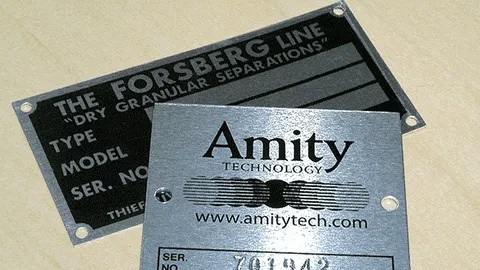 Consecutive Numbering - Serialized Decals
We provide custom printed serial number labels with barcode and serialization options for product identification. We also produce serial numbers for nameplates with alphanumeric sequential numbers, linear barcodes, or for serial number product and warranty identification. 
If you're looking to distinguish your business and upgrade your brand's appearance, we're ready to help! No matter your project or your goals, we can suggest options and provide a quote to get started.