For any holiday, celebration or business event, yard signs can add curb appeal to your location.
Our signs are printed with weather-resistant UV Ink on 4mm corrugated plastic. The standard yard sign size is 24" x 18" but custom sizes and shapes are available - yes even turkeys!

Flat Cut Letters
Custom letters will catch a customer's while driving along busy roadways. We use a variety of materials and depths to suit the needs of your business.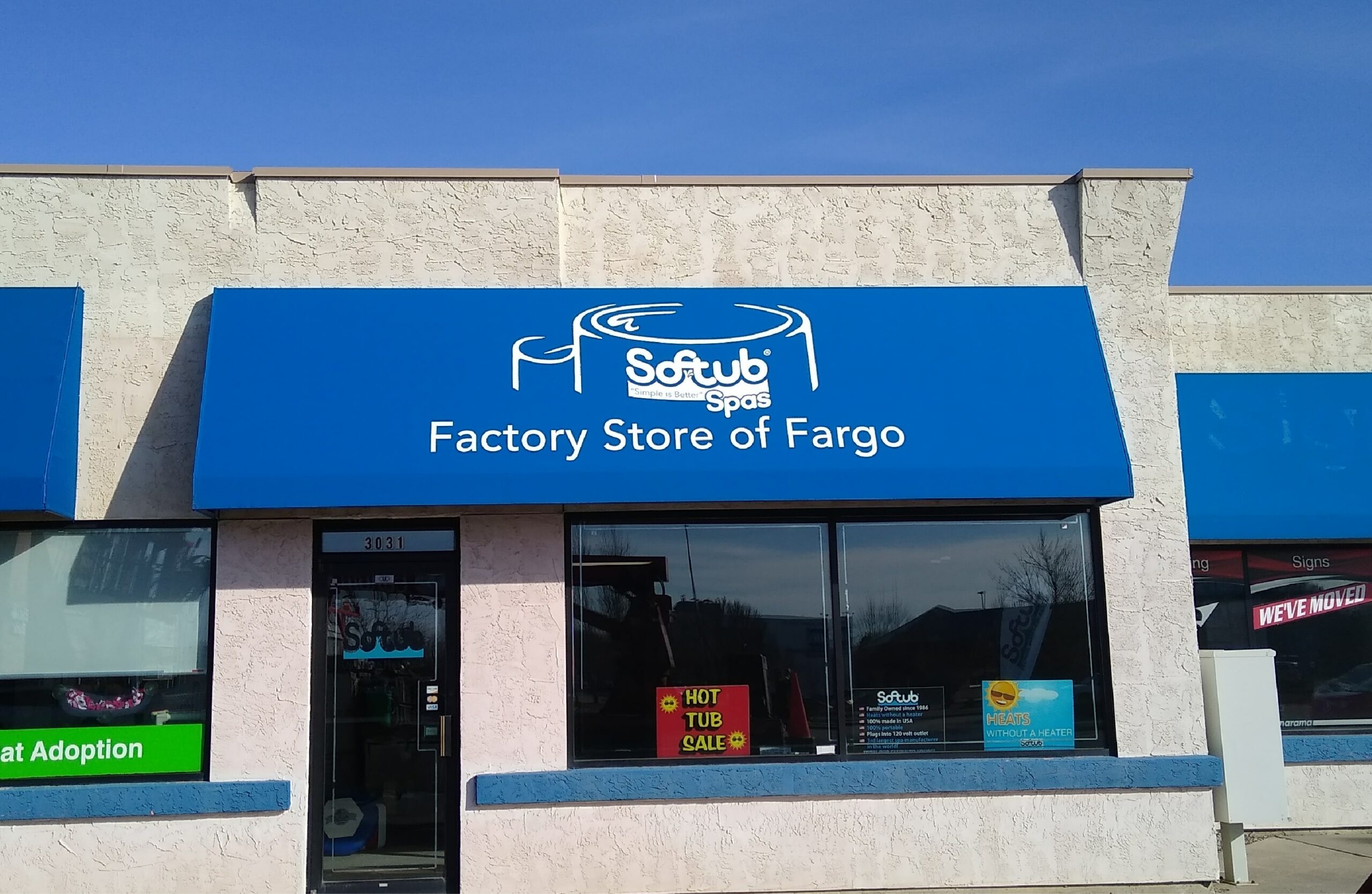 Awnings
Use lit or non-lit awnings to define your entrance and welcome your customers. Select colors and styles can fit the architecture of your building.
Pylon Signs
Anywhere from 10 to 30 feet in the air, pylon signs are lit to be noticed from hundreds of feet away. All new pylon signs feature LED lighting which is (virtually) maintenance free!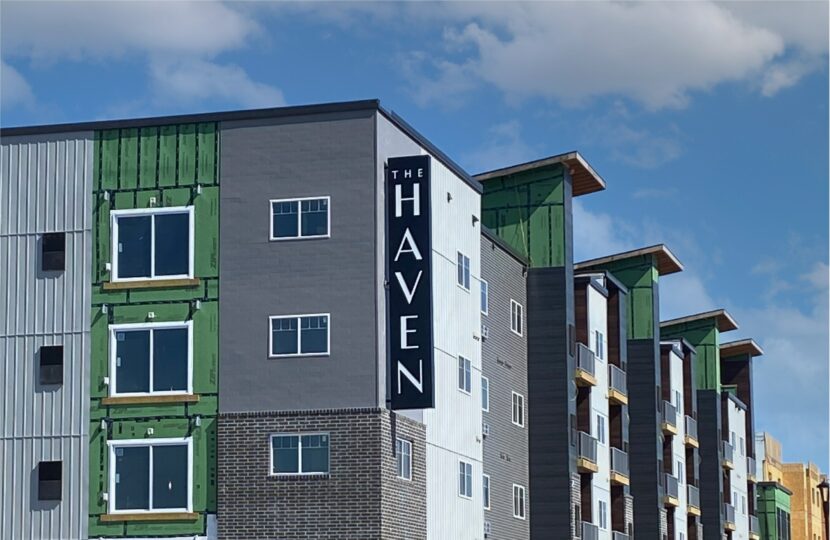 Blade Signs
This type of sign is mounted perpendicular to a building and is often used when a building is along a popular road. Blade signs can be lit or non-lit and can be customized in color, thickness and shape.
Monument Signs
These signs have a low profile (vertically) but we can make them stand out with vibrant colors and graphics to show off your brand identity. Monument signs often show multiple tenants within a large building.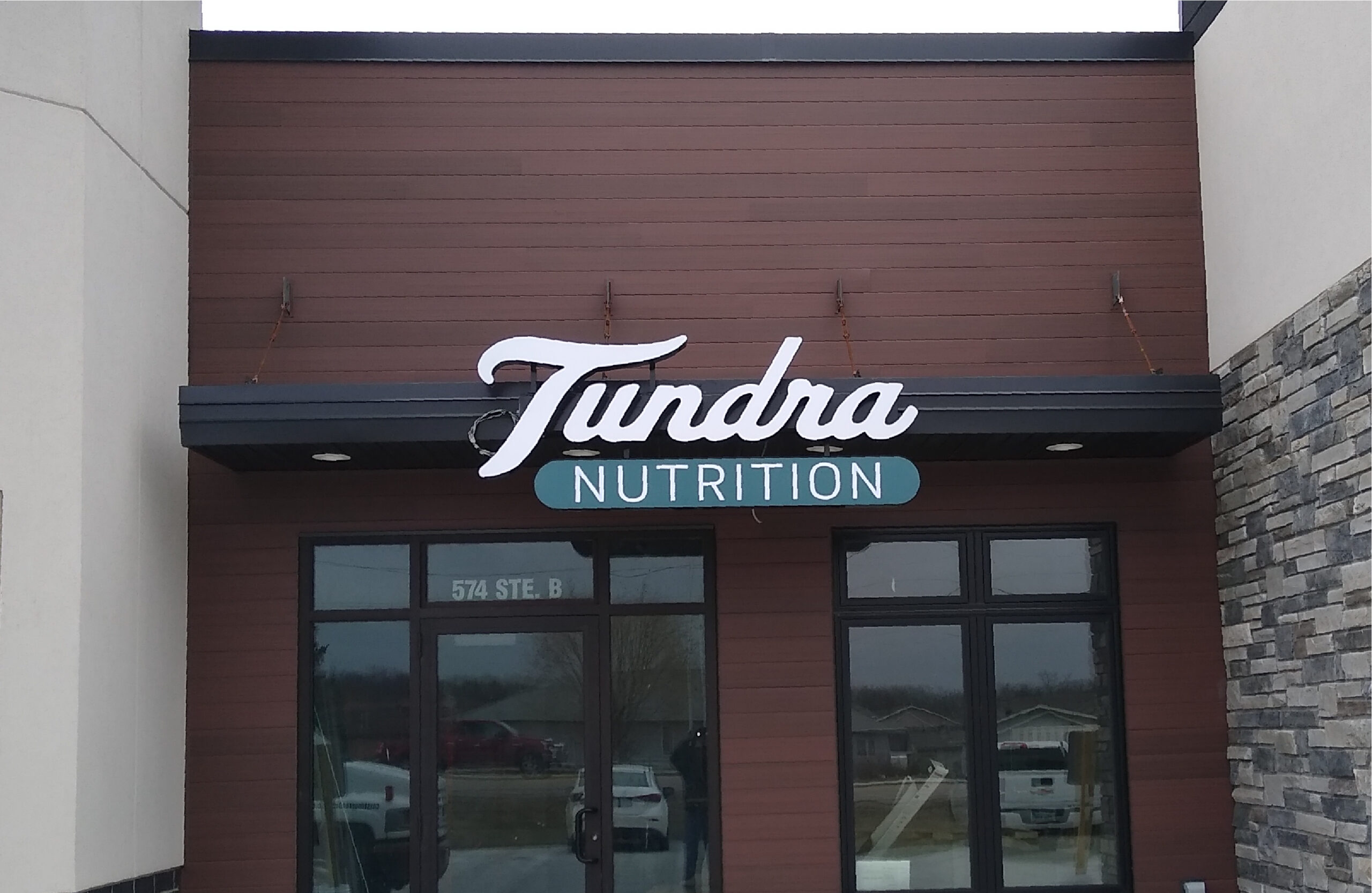 Channel Letters
Custom channel letters look great during the day and are often illuminated for businesses that are open past dark.
If you're looking to distinguish your business and upgrade your brand's appearance, we're ready to help! No matter your project or your goals, we can suggest options and provide a quote to get started.