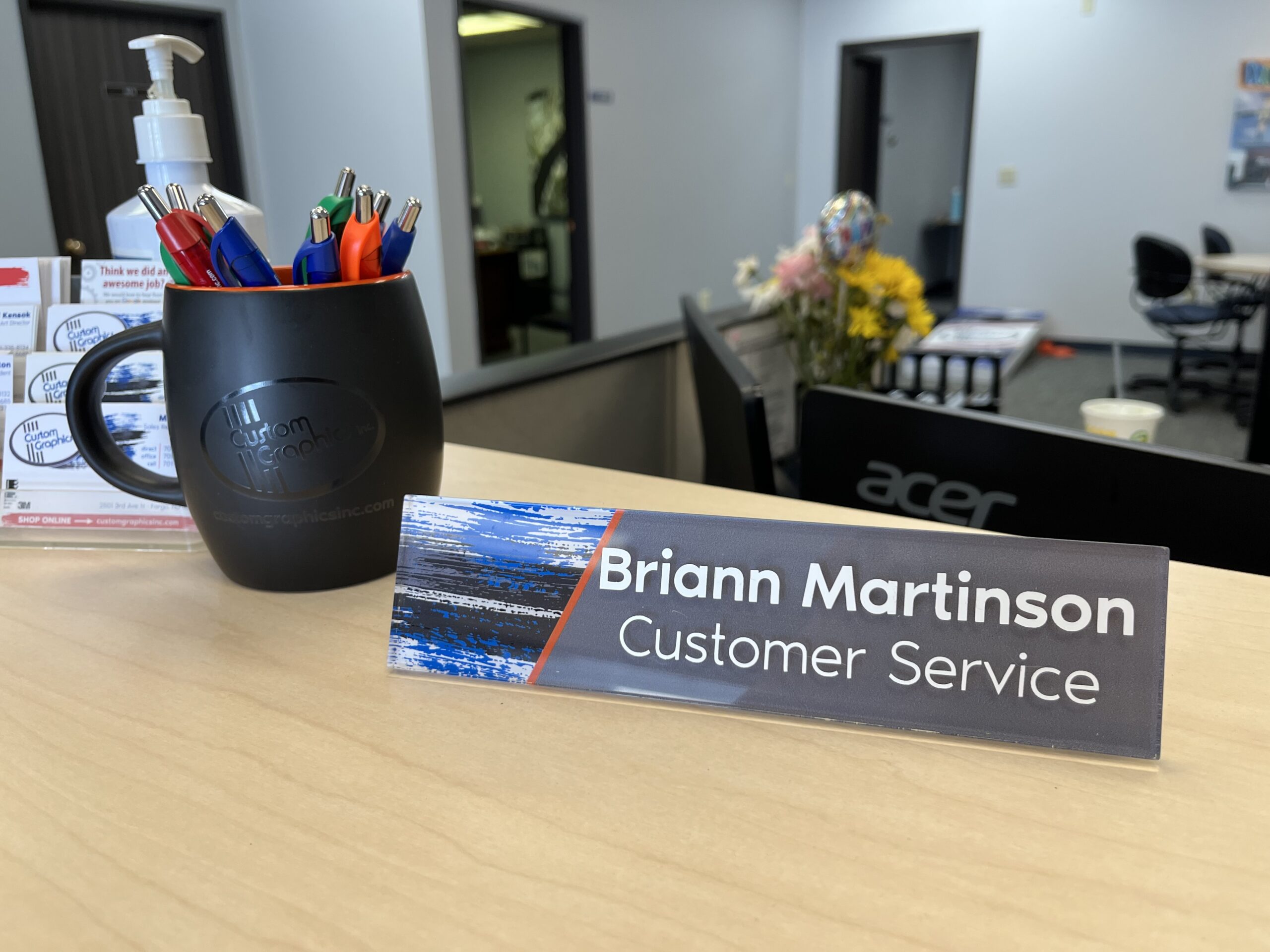 INTERIOR OFFICE SIGNAGE IN FARGO MOORHEAD
Office signage can make a big impact on a space. It can improve the experience for customers, employees, and anyone else who may enter your office!
We can create custom designs for desk name plates, door name plates, wall art, neon signs and so much more.

What Types of Signage Do We Offer?
Directory / Tenant Signs
Interior directory signage can vastly improve wayfinding in buildings with multiple tenants or rooms. 
ADA Signage
Identify the interior rooms and offices within your building with ADA compliant signage. A variety of colors, styles and designs are available to suit your architectural needs.
Wall Mounts
Printing high quality photos and mounting them to clear acrylic with standoffs is a great way to keep a space professional but personalize it to fit your business or home's needs.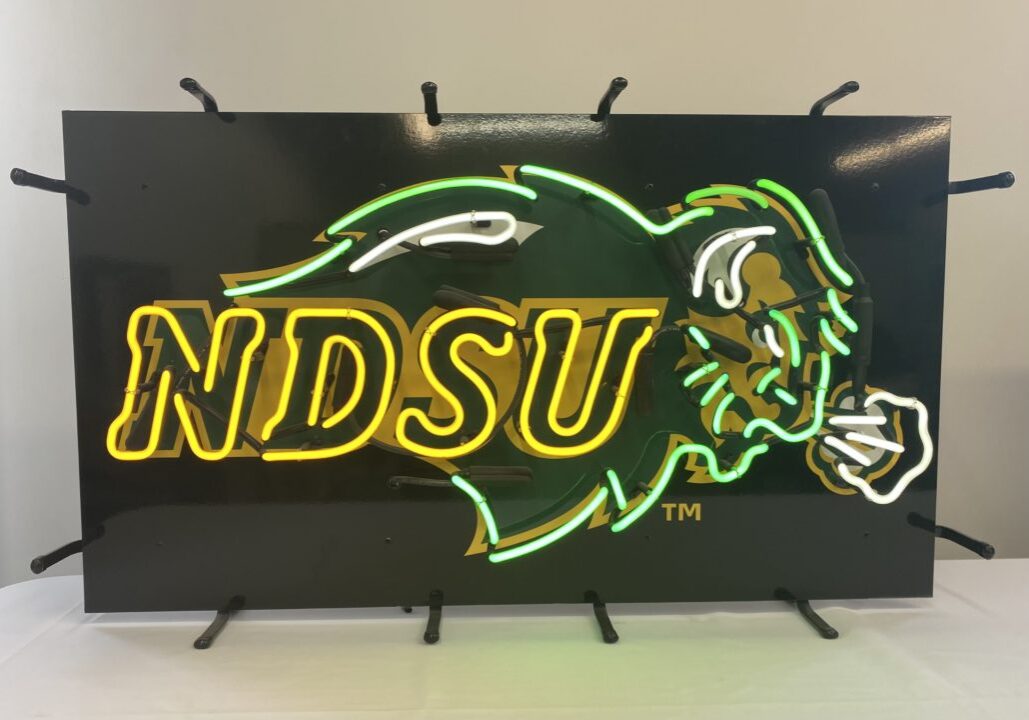 Neon Signs
Do you have a fun, creative company culture? Show it off with the addition of unique, custom neon signage in your space!
If you're looking to distinguish your business and upgrade your brand's appearance, we're ready to help! No matter your project or your goals, we can suggest options and provide a quote to get started.