A WRAP FOR ANY SURFACE IN FARGO, ND
Wall Graphics
Wall graphics and borders will add branding and visual interest to your business. We do everything from exterior brick walls to wallpaper-like borders in workplaces, funky wall murals and everything in between.
Perforated Window Film
The 50 percent perforation pattern allows graphic images to be seen on the outside while allowing light transmission and viewing through windows from the inside. These decals are great for store or office windows, as well as non-regulated vehicles.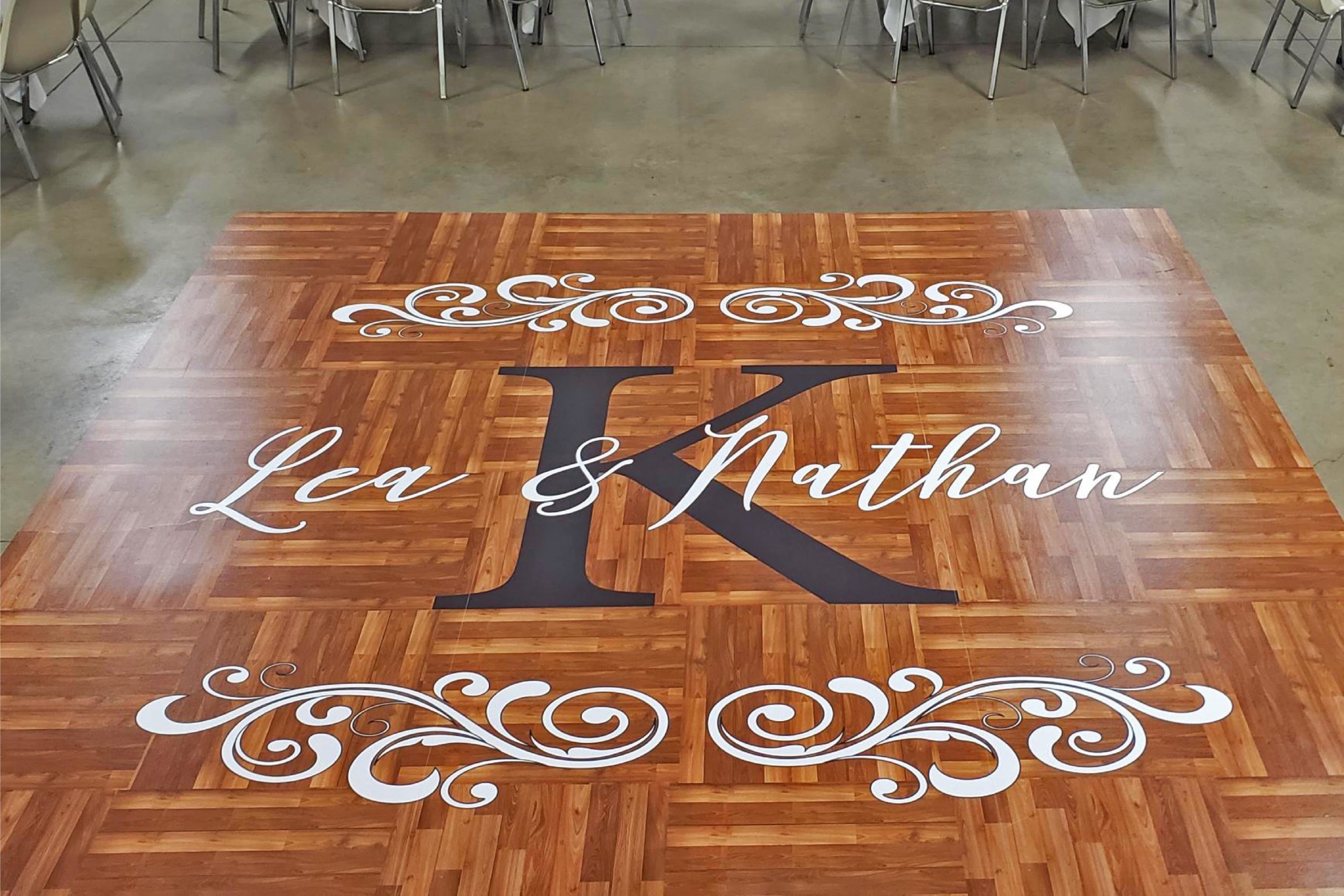 Floor Graphics
Floor graphics are specifically designed for high impact, short-term promotions. These impressive decals will withstand heavy foot traffic and environmental factors for up to one year.
If you're looking to distinguish your business and upgrade your brand's appearance, we're ready to help! No matter your project or your goals, we can suggest options and provide a quote to get started.