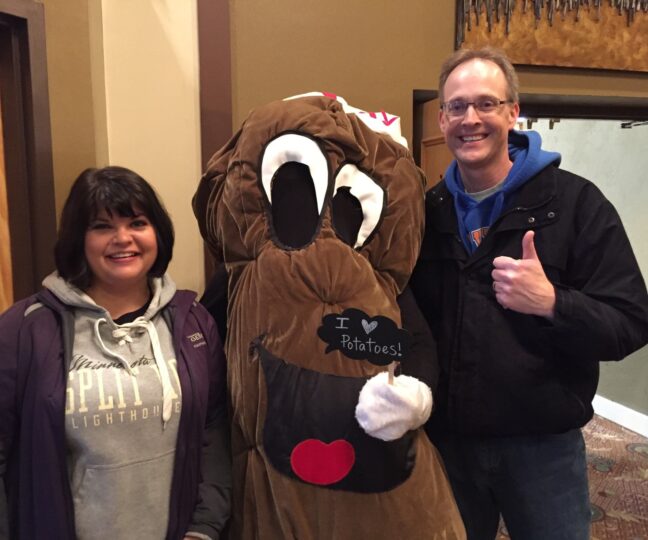 Ellie Johnson | Company Introductions | November 1, 2022


The blog this week is all about getting to know the art department at Custom Graphics! Both Kami and Bill work hand-in-hand to create the masterpieces you see here.
Evidently, the art department team is the first step in the process of production. They take the information that the sales team gathers and create proofs. Within these proofs, every detail is important in accurately supporting the customer's vision.
While designing vehicle graphics, wraps, interior or exterior signage, banners, wall graphics or wall designs, our art department works closely with the sales department to create a design that effectively communicates and promotes the customer's brand.
Once the proof is approved, it is the art department's responsibility to create production artwork for the digital printers, silk-screeners, vinyl and die-cutters.